2017 Jaguar F-TYPE vs. 2017 Chevrolet Corvette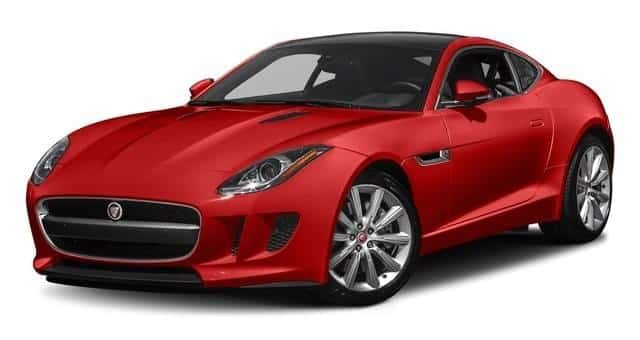 2017 Jaguar F-TYPE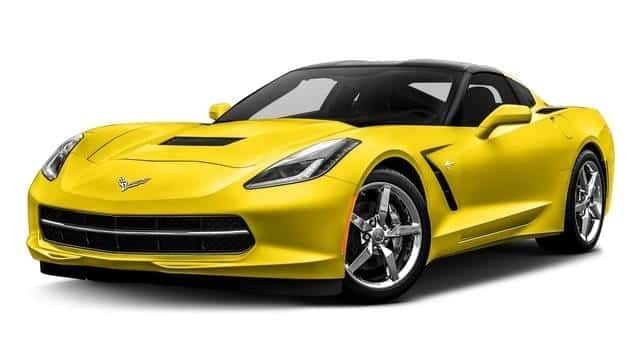 2017 Chevrolet Corvette
There are relatively few options truly worthy of consideration when you're in the market for a top-of-the-line sports coupe or convertible. The 2017 Jaguar F-TYPE has quickly made a name for itself in this elite performance class, bringing robust V8 power and genuine luxury to the class. The 2017 Chevy Corvette is obviously a perennial competitor in the segment, too, but in a variety of different ways, the new F-TYPE comes out ahead of the Corvette. Get the full scoop here before making the drive to Jaguar West Chester to check it out in person.
Luxury Features
The 2017 Jaguar F-TYPE and 2017 Chevrolet Corvette both feature driver-oriented cabins filled with an array of standard features, including a high-end infotainment system with satellite radio and smartphone app integration, leather upholstery, and power adjustable front seats. The Jaguar F-TYPE takes it to the next level, though, with integrated synthetic suede on the seats, premium synthetic leather interior trim, and aluminum accents. And while the Chevy Corvette's standard 9-speaker Bose sound system is adequate, it fails to match the standards of the F-TYPE's standard 12-speaker Meridian sound system.
Safety Amenities
When you're driving a sports car, you want the peace of mind that you're backed up with generous safety features. The Jaguar F-TYPE and Chevy Corvette both come with standard antilock brakes, side airbags, traction control, stability control, and a rearview camera. Unlike the Corvette, though, the Jaguar F-TYPE also comes with available safety features like front parking sensors, rear parking sensors, and rear cross traffic alert.
Warranty Coverage
Whether you choose the Jaguar F-TYPE or Chevy Corvette for your next performance vehicle, you'll get a standard powertrain warranty that's good for 5 years or 60,000 miles. After that, though, warranty coverage on the F-TYPE wins out. The Jaguar has a best-in-class basic warranty that's also good for 5 years or 60,000 miles, as well as free maintenance for 5 years or 60,000 miles. The Corvette only gets a 3-year/36,000-mil basic warranty, and free maintenance runs out after 2 years or 24,000 miles. With such a big investment in a high-end vehicle, Jaguar backs you up with better coverage.
Make Your Way into the Cockpit of the 2017 Jaguar F-TYPE
Are you ready for a different kind of luxury performance experience in your next sports coupe or convertible? You'll find a variety of trim levels of the new F-TYPE to test out right now at Jaguar West Chester. Our dealership is open Monday through Saturday, and our staff is standing by to help you find the right model and answer all your questions. We're also happy to answer if you contact us online or give us a call directly at (800) 446-8180.