The 2017 Jaguar XF vs. The 2017 Jaguar XJ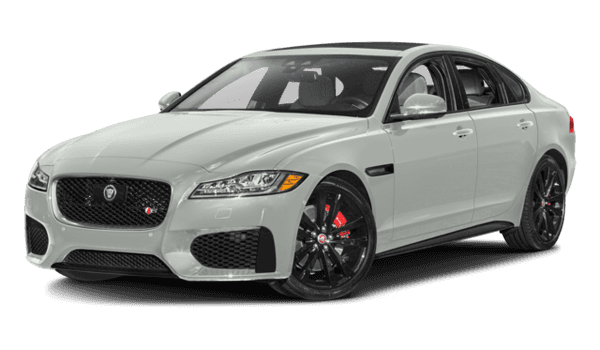 2017 Jaguar XF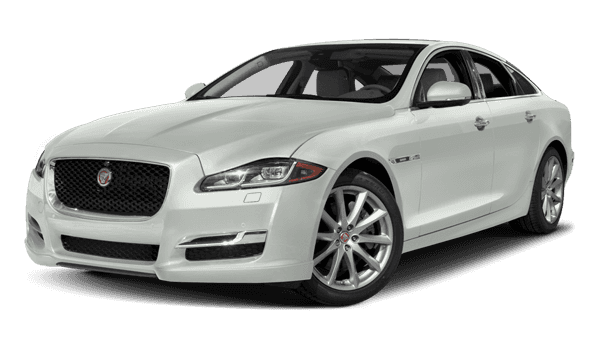 2017 Jaguar XJ
When you're looking for a premium luxury sedan, the premium British automaker, Jaguar, should be at the top of your list. Wayne and Newton Square drivers can find the 2017 Jaguar XF and 2017 Jaguar XJ on sale now at Jaguar West Chester, both of which are offered with premium leather upholstery, Jaguar InControl infotainment, and powerful engines. Before you choose one, though, take the chance to see how they compare to one another with this guide.
Interior and Cargo Space
No matter which one of these luxury sedans you decide is best for you, you'll find both models equipped with an abundance of premium features—from tech gadgets like Jaguar InControl Touch Pro and Meridian sound systems to luxury flourishes like supple leather upholstery and heated seats. However, there is a slight difference in terms of size. The Jaguar XF is a midsize luxury sedan with a surprisingly large trunk measuring 19.1 cubic feet. The Jaguar XJ is a full-size luxury sedan with more room in the cabin but a smaller trunk measuring 15.2 cubic feet.
Performance and Fuel Economy
Both of these luxury Jaguar sedans features an abundance of premium performance features, from compliant steering and suspension work to an All-Surface Progress Control system for difficult traction situations. In terms of performance, though, there are some differences worth noting:
Jaguar XF – The standard engine on the Jaguar XF is a 3.0L V6 that makes 340-380 hp and 332 lb-ft of torque. There's also a new turbo-diesel 2.0L four-cylinder engine with 180 hp and 318 lb-ft of torque, which gets an EPA-estimated 42 mpg highway and 31 mpg city.
Jaguar XJ – The base 3.0L V6 engine on this model makes 340 hp and 332 lb-ft of torque. You can also step up to a 5.0L V6, which gets 470 hp and 424 lb-ft of torque on the Supercharged trim or 550 hp and 502 lb-ft of torque on the XJR. EPA estimates top out at 27 mpg highway and 18 mpg city.
Price
Consider your budget when choosing between the Jaguar XF and Jaguar XJ:
Jaguar XF – MSRP from $48,250
Jaguar XJ – MSRP from $74,400
Which Jaguar Sedan is Right for Me?
The 2017 Jaguar XF and 2017 Jaguar XJ both have quite an allure, but which one is better for you? The Jaguar XF proves to be a more affordable way to get an abundance of luxury, and it also has a larger trunk and better available fuel economy. On the other hand, the Jaguar XJ is the flagship model of the Jaguar sedan lineup, made evident by its superior available power and world-class cabin. Find out which one is best for your desires in Wayne or Newton Square at Jaguar West Chester. We're located at 1568 West Chester Pike in West Chester, PA, and you can contact us at (800) 446-8180.