2017 Jaguar XJ vs. 2017 Audi A7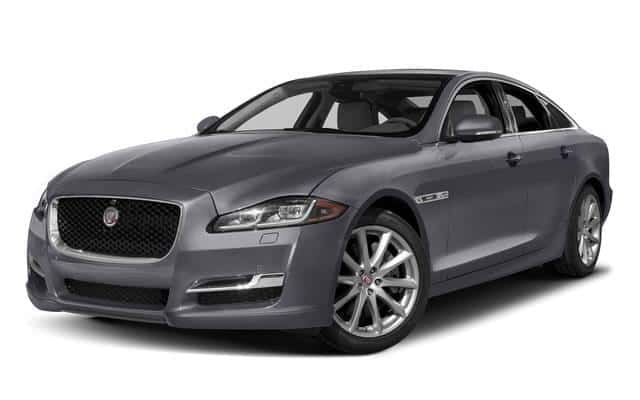 2017 Jaguar XJ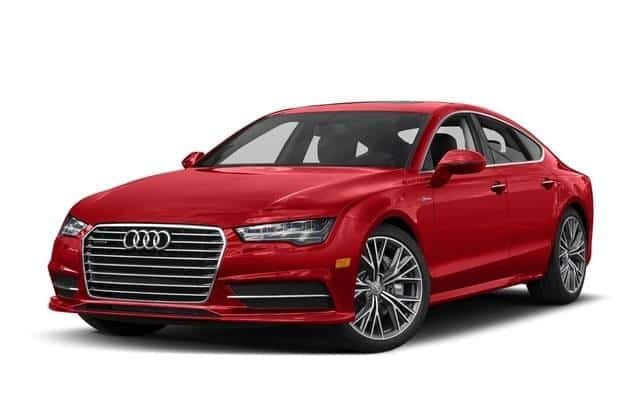 2017 Audi A7
As far as luxury cars go, drivers may assume that distinctions between different brands and models are few and far between. After all, luxury is luxury, right? But they couldn't be more wrong. There are actually several key considerations to take into consideration when you're in the market for a new luxury vehicle, including performance and features. Find out how the 2017 Jaguar XJ outclasses and outperforms the 2017 Audi A7 before getting behind the wheel near Wayne and Newton Square, PA at Jaguar West Chester.
Engine Options and Performance
Not only does the 2017 Jaguar XJ provide you with more engine choices, but all of them outperform the lone powertrain on the 2017 Audi A7:
Jaguar XJ: The lineup starts off with a supercharged 3.0L V6 engine mated with an eight-speed automatic transmission that churns out 340 hp and 332 lb-ft of torque, while upper trims get a supercharged 5.0L V8 that maxes out at 470 hp and 424 lb-ft of torque. Opt for the top-of-the-line Jaguar XJR trim, and you can expect a specially tuned version of the supercharged 5.0L V8 that generates a whopping 550 hp and 502 lb-ft of torque.
Audi A7: The output from the Audi's supercharged 3.0L V6 simply pales in comparison to the machines in the Jaguar, as it musters just 333 hp and 325 lb-ft of torque, yet 340 hp is possible on the Competition trim. Regardless, this is the only engine available on the 2017 Audi A7, solidifying the 2017 Jaguar XJ's position as a superior performer.
Features
There are some key differences between the 2017 Jaguar XJ and the 2017 Audi A7 when it comes to the features they offer, too. Both models have a sunroof, but the Jaguar XJ has a panoramic sunroof, providing a better breeze and a better view of the night sky above you. Plus, the Jaguar model has more performance-oriented amenities from the start, including an adaptive and self-leveling suspension and shift paddles. The Audi A7 has some similar driver adjustable settings, but it doesn't start off with such a suspension or paddle shifters. Inside, the 2017 Jaguar XJ excels as well. The two models have 14-speaker stereos, but the Jaguar boasts digital music storage, while the Audi's does not. With all of this in mind, the 2017 Jaguar Xj is the winner, without question.
Finance the 2017 Jaguar XJ at Jaguar West Chester
Now that you've seen why the 2017 Jaguar XJ is the best option over the competition, it's time that you consider your financing options at Jaguar West Chester. We're located near Newtown Square at 1568 West Chester Pike in West Chester, PA, and our team is always at the ready to take your calls and arrange your test drives. We look forward to working with you!