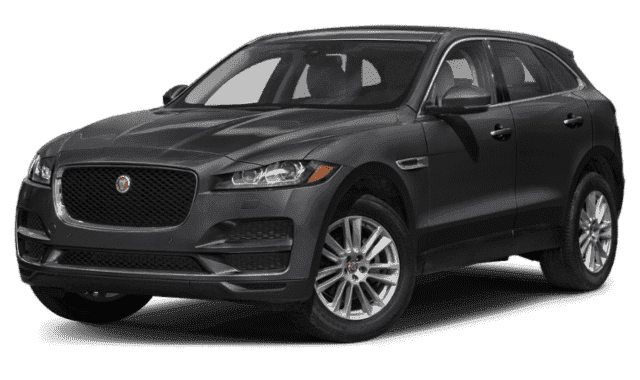 Jaguar F-PACE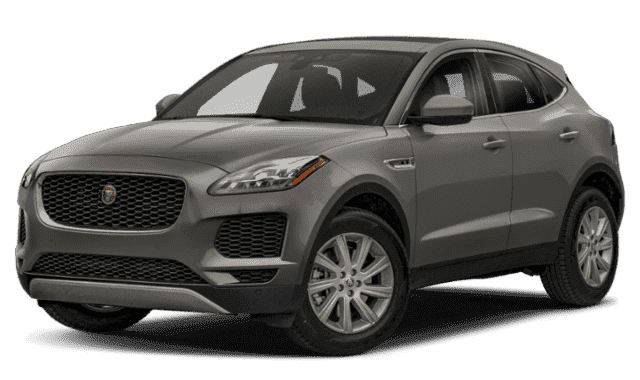 Jaguar E-PACE
2020 Jaguar F-PACE vs. 2020 Jaguar E-PACE
EPA-Estimated Gas Mileage city/highway
Cargo Space Behind 2nd Row
Cargo Space Behind 1st Row
If you're like most of our West Chester customers, you appreciate the style and precision engineering that's typical of each Jaguar SUV. But that also means you're faced with a conundrum – do you get the E-PACE or F-PACE? That's a good problem to have! You can't go wrong with either one. But there are differences, and we want you to find the right Jaguar for you. So, we've put together a detailed, side by side comparison below of the 2020 Jaguar F-PACE vs. Jaguar E-PACE.
---
---
The 2020 Jaguar E-PACE vs. Jaguar F-PACE: Price
If you're looking for a more economical choice between these two vehicles, the E-PACE is probably your car for a couple of reasons. The starting MSRP of the 2020 E-PACE is only $39,950 compared to $45,200 for the F-PACE. Of course, you'll want to check our new vehicle specials to make sure you're getting the best price for either the E-PACE or F-PACE. The E-PACE also gets slightly better gas mileage (see the chart above). The difference is slight but can add up if you plan to put a lot of miles on your Jaguar in and around the Chester Springs area.
The 2020 Jaguar E-PACE vs Jaguar F-PACE: Space
The F-PACE is the larger vehicle with 63.5 cubic feet of cargo space, compared to 52.7 cubic feet in the E-PACE. Your passengers will also find more rear legroom in the F-PACE. So, if you're trying to decide whether to buy the E-PACE or the F-PACE, you'll want to figure out what your needs are. Do you need a smaller, more economical vehicle that you can easily get in and out of parking spots? Then the E-PACE is probably for you. Do you have a lot of cargo to haul around Chester Springs or passengers to drive around? Then the F-PACE is the vehicle for you.
The 2020 Jaguar E-PACE vs Jaguar F-PACE: Engine Options
Each model comes standard with a 2.0L four-cylinder engine, which performs pretty much the same on the E-PACE and the F-PACE. But if you want to upgrade to a V6 or V8, you'll need to get the F-PACE.
Browse Our Inventory of New Jaguar Vehicles
We don't envy you trying to decide between these two incredible SUVs. But you can find out all about them right from home online. We make it easy for you to get behind the wheel of your next vehicle. You can even apply for financing online. Our dealership may be conveniently located near Aston, but you can browse our entire inventory from the comfort of your own home!