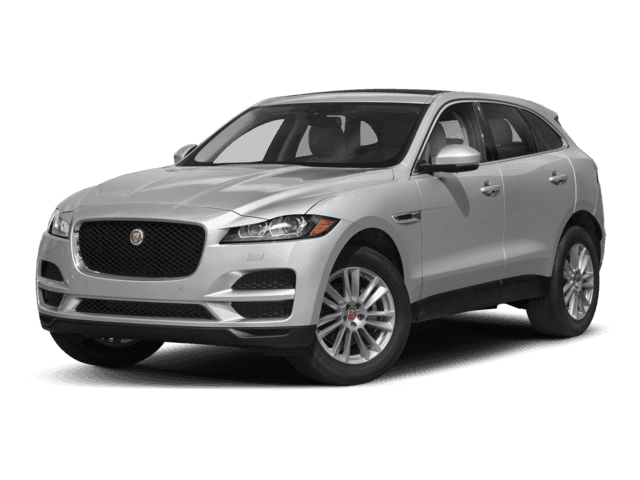 2018 Jaguar F-PACE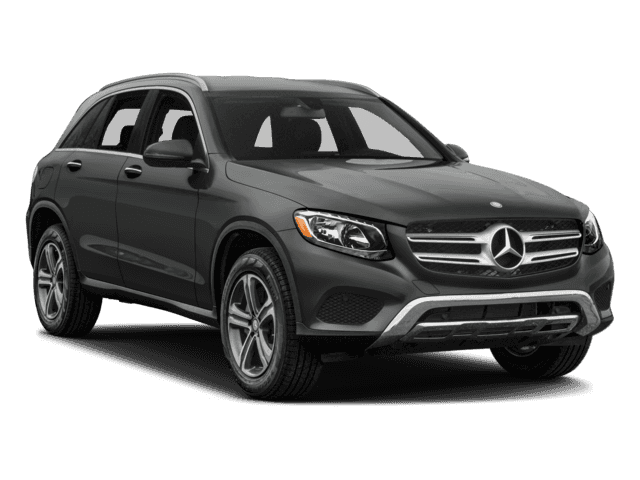 2018 Mercedes-Benz GLC
2018 Jaguar F-PACE vs 2018 Mercedes-Benz GLC
View F-PACE Inventory Learn More About the 2018 F-PACE
Choose the Right Luxury Model
When looking for a luxury SUV, many drivers find themselves comparing the 2018 Jaguar F-PACE vs 2018 Mercedes-Benz GLC. While each one stands out as impressive, the Jaguar F-PACE offers more cargo space, better performance features, more trim levels, and standard AWD.
Cargo Space: Pick the Jaguar F-PACE and you'll appreciate 33.5 cubic feet of cargo space compared to 17.6 cubic feet with the GLC.
Performance: The 2.0L turbocharged four-cylinder offers 247 hp on the Jaguar compared to the 2.0L turbocharged four-cylinder on the Mercedes-Benz that offers 241 hp
Trims: When you look at the Jaguar F-PACE, you'll have your choice of six elegantly designed models to choose from.
Drive: Even with all its advanced features, the Jaguar F-PACE comes standard with All-Wheel Drive, which you'll need to pay extra for on the Mercedes-Benz GLC.
Learn More at Jaguar West Chester
Not only does the Jaguar F-PACE stand out against the Mercedes-Benz GLC, but it's also a better choice than the BMW X3 and Porsche Macan. When you're ready to drive luxury, check out the SUV lineup, then browse the inventory at Jaguar West Chester today.