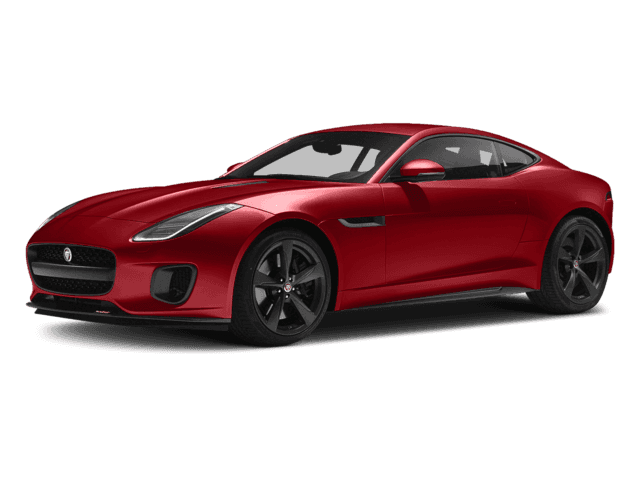 2018 Jaguar F-TYPE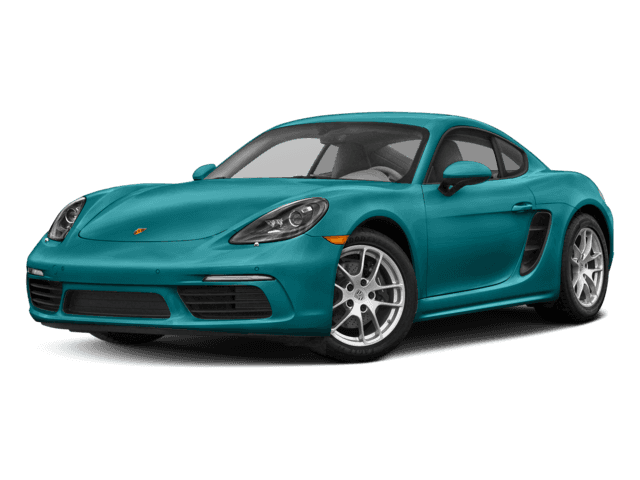 2018 Porsche 718 Cayman
2018 Jaguar F-TYPE vs. 2018 Porsche 718 Cayman
View Used F-TYPE Inventory Learn More About the 2018 Jaguar F-TYPE
As far as sporty luxury vehicles go, the 2018 Jaguar F-TYPE and the 2018 Porsche 718 Cayman are sure to capture your interest. In comparison, though, the F-TYPE:
Provides one more year and 10,000 more miles on both its basic warranty and with roadside assistance
Has five distinct engines on offer
Generates a maximum of 225 more hp and 207 more lb-ft of torque
Performance
The 2018 Porsche 718 Cayman has only two engines on offer, both of which are outperformed by the 2018 Jaguar F-TYPE.
F-TYPE: Take your pick between a turbocharged 2.0L four-cylinder rated at 296 hp and 295 lb-ft of torque; a supercharged 3.0L V6 making 340 hp and 332 lb-ft of torque; another variant of the supercharged V6 churning out 380 hp and 339 lb-ft of torque; a final variant of the V6 delivering 400 hp; and the topmost 5.0L supercharged V8 muscling out 550 hp and 502 lb-ft of torque (575 hp and 516 lb-ft of torque with different tuning).
718 Cayman: A turbocharged 2.0L flat-four musters 300 hp and 280 lb-ft of torque, while a turbocharged 2.5L flat-four manages just 350 hp and 309 lb-ft of torque.
Shop for the Jaguar F-TYPE at Jaguar West Chester
See how the Jaguar F-TYPE compares to the competition, learn how to best care for the leather interior, or experience the F-TYPE interior for yourself when you visit Jaguar West Chester. Don't forget our used F-TYPE inventory, either!