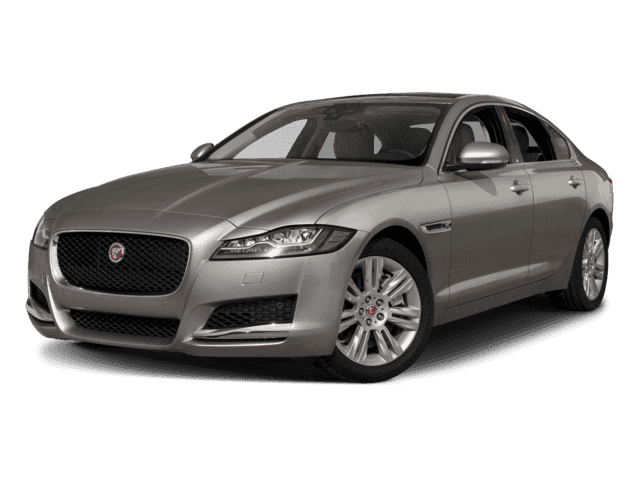 2018 Jaguar XF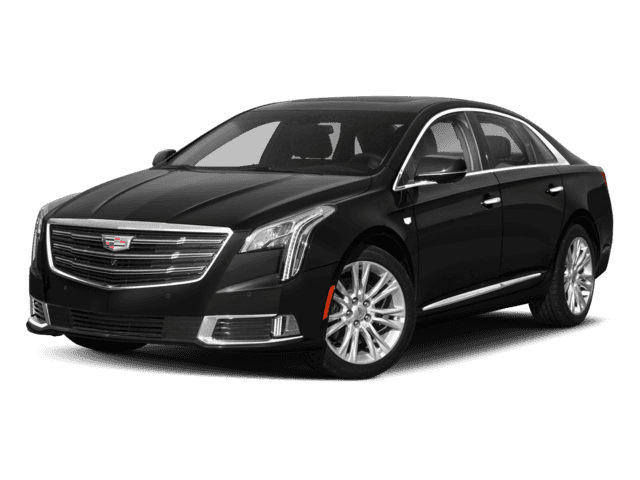 2018 Cadillac XTS
2018 Jaguar XF vs 2018 Cadillac XTS
View XF Inventory Learn More About the 2018 Jaguar XF
Picking Luxury
Luxury models like the 2018 Jaguar XF and 2018 Cadillac XTS require drivers to look closely at what you'll get with each one. If you want a model that provides better fuel efficiency, more torque, and a better overall warranty, then opting for the Jaguar XF is the way you'll want to go.
Efficiency: Stop less frequently at the pump with the Jaguar XF that offers an EPA-estimated 31 city and 42 highway mpg compared to the Cadillac that offers 19 city and 28 highway mpg.
Warranty: Enjoy a 5-year/60,000-mile warranty on the Jaguar compared to a 4-year/50,000-mile warranty on the Cadillac.
Torque: The Cadillac XTS tops out at 264 lb-ft of torque while the Jaguar generates an impressive 296 lb-ft of torque.
Technology: The Jaguar InControl® system is so much more seamless and intuitive compared to the Cadillac's system.
Visit Jaguar West Chester Today
Opting for the 2018 Jaguar XF is a smart move. In fact, drivers prefer this model over other competitors like the Lexus GS too. If you're ready to explore the Jaguar XF or want to check out other Jaguar models like the Jaguar XJ, then head to Jaguar West Chester today.