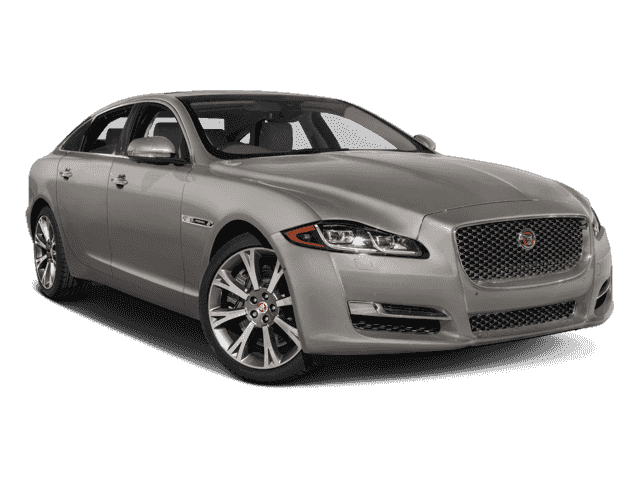 2018 Jaguar XJ*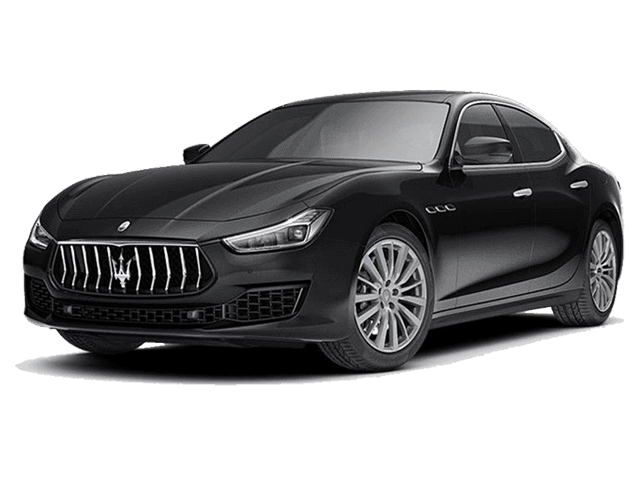 2018 Maserati Ghibli
2018 Jaguar XJ vs 2018 Maserati Ghibli
View XJ Inventory Learn More About the 2018 Jaguar XJ
Drivers want to know the luxury sedan they bring home is the best of the best, which is why so many compare the 2018 Jaguar XJ vs the 2018 Maserati Ghibli. Both of these vehicles come equipped with handy safety features like Lane Keep Assist, Blind Spot Assist, and other driver assistance features, but what separates these two models is the power. When you choose the Jaguar XJ, you'll find yourself cruising through town with more horsepower than the competition. In addition, the Jaguar XJ comes with more advanced technology features, giving drivers more of what you want in a new luxury sedan.
Power and Tech
Wayne, PA drivers want to stand out on the road, and choosing the Jaguar XJ vs the Maserati Ghibli is one way to do just that. When looking at these models, you'll first find yourself more attracted to the XJ performance features than those of the Ghibli.
Jaguar XJ: This model comes with three engine options—a 3.0L supercharged V6 that offers 340 hp; a 5.0L V8 that provides 470 hp; or a 5.0L V8 that generates 575 hp
Maserati Ghibli: This model comes with a 3.0L twin turbo engine that provides 345 hp or 424 hp
As you can see, the Jaguar XJ is the model that will create more excitement every time you get behind the wheel.
Along with power, the Jaguar XJ interior delivers more advanced technology features compared to the Maserati:
The Jaguar XJ comes standard with a 10.2-inch touchscreen while the Maserati only delivers an 8.4-inch touchscreen
The Maserati comes with Apple CarPlay and Android Auto technology, but the Jaguar XJ includes InControl Apps™, which lets you access your favorite smartphone apps right through the dashboard of your new model
The Jaguar also comes with connected navigation and InControl Wi-Fi, which is much better than the Wi-Fi hotspot functionality that comes with the Maserati
Pick Yours at Jaguar West Chester
Choosing the right luxury sedan for your Newtown Square, PA drive means picking the 2018 Jaguar XJ versus the 2018 Maserati Ghibli. While both vehicles are attractive, the Jaguar brings power and tech to the road. Find your favorite model when you visit Jaguar West Chester, located at 1568 West Chester Pike in West Chester, PA, or contact us at (800) 446-8180 to learn more about our vehicle specials.