What is Torque Vectoring?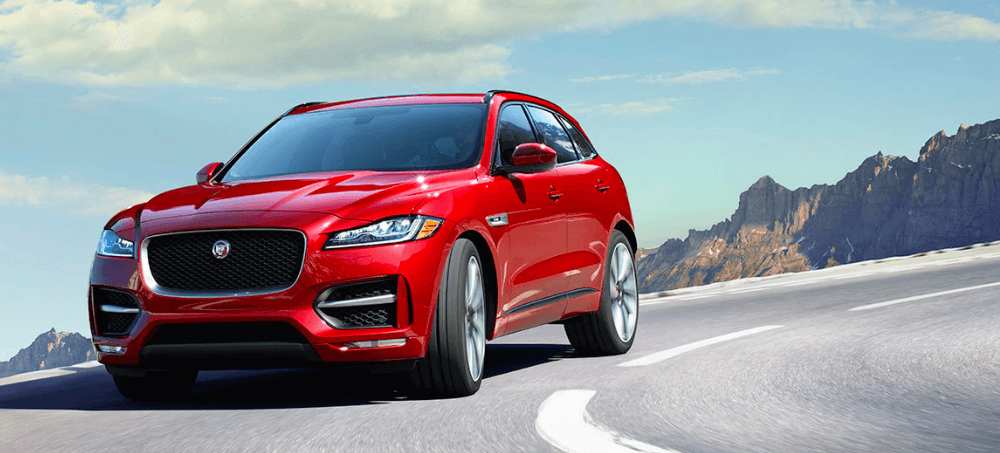 Torque vectoring is a performance technology that increases traction and handling in vehicles like the Jaguar XE sedan, Jaguar F-PACE SUV, or Jaguar F-TYPE sports car. Find out what there is to know about Jaguar torque vectoring technology at Jaguar West Chester, then contact us for a test drive near Chester Springs!
How Does Torque Vectoring Work?
While there are a few different approaches to torque vectoring technology, Jaguar models offer torque vectoring by braking. Here's how it works:
Vehicle sensors continuously monitor the distribution of torque, using data like vehicle speed, steering angle, wheel speed, lateral G forces, and yaw rate.
The system automatically balances the distribution of torque.
To do this, the brakes are carefully applied to the inside wheels during a turn.
As a result, greater torque is channeled to the outside wheels.
What is the Electronic Active Differential Feature?
Working alongside Intelligent Driveline Dynamics, the available feature Electronic Active Differential takes torque vectoring one step further. It can deliver power to each individual rear wheel to improve the comfort and control of your drives.
Why is the Torque Vectoring System Useful?
Brake-based torque vectoring was inspired by the technology in race cars, which have to safely round corners at high speeds. Even if you aren't on a race track you'll be able to experience the following benefits on Newtown Square roads with torque vectoring by braking:
Increased stability control
Correction of oversteer or understeer
Improved traction in challenging driving conditions, even when driving a straight line
Better handling for more comfortable and thrilling performance
Experience Torque Vectoring With a Test Drive at Jaguar West Chester
When you are ready to experience torque vectoring in action on a new Jaguar, visit Jaguar West Chester near Aston. While you're at our showroom, you can also explore more Jaguar technologies like Jaguar Dynamic AWD!