How Does Buying a Car Work?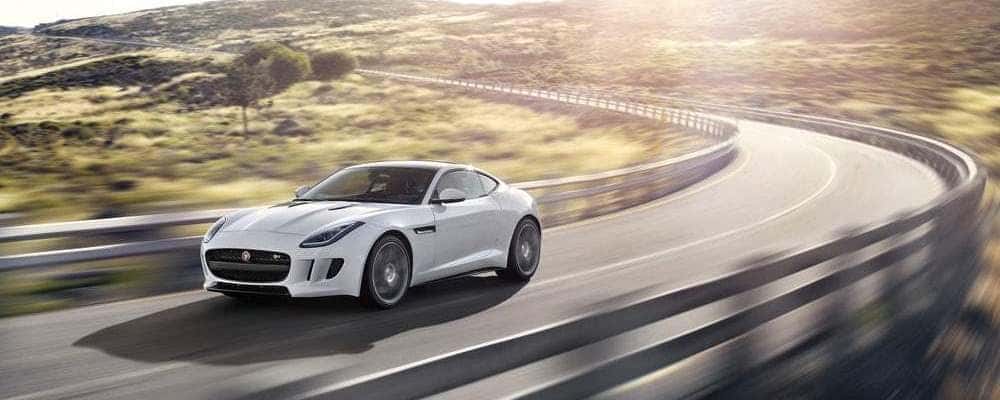 Buying a car is a huge responsibility, and West Chester drivers know that taking it seriously is important to ensure you get the ride vehicle at the right price. However, if you've never purchased a vehicle before, you may be unaware as to how it works. While it's time-consuming and important for you to pay attention to every aspect, you'll find that every car-buying experience follows the same process: research, financing, and negotiating. The experts at Jaguar West Chester are here to walk you through the process.
Research
The first and most important part of car buying that all West Chester drivers need to know is the research. This means taking your time to look at all the different models available, such as the Jaguar E-Pace or Jaguar XF, and find the one that makes sense for you. For instance, are you looking for a compact vehicle, an SUV or a pickup truck? Knowing this will help you narrow down your options and start deciding on the right one. When looking at vehicles, be sure to look at what's important to you, such as safety features, technology, performance, or convenience. Make a wishlist of all the items you need or want in a vehicle, and use that to help drive you to the right model that makes sense for you.
Financing
Once you've narrowed down your vehicle choices, you'll want to consider the financing option. For instance, will you be paying outright for your vehicle? If so, you'll need to find a model that fits within this budget. If you're going to finance a vehicle, you'll want to be sure you're getting the right financing. Does a dealership in your area offer great financing options, such as low interest or low money down? If so, delve deeper into these topics. You can also go to your bank and get a traditional vehicle loan. Sometimes working through a bank is a lot easier and can offer better rates than going through a dealership.
Negotiating
Once you've really narrowed down the vehicle you want from the place you want, you'll want to start the negotiation process if necessary. Some dealerships don't haggle their prices, so this is important to know upfront. However, if the dealership does have some wiggle room, then you'll want to start to negotiate the price of the vehicle you desire.
Start Your Experience at Jaguar West Chester
When you're ready to start the car-buying experience in the West Chester area, visit Jaguar West Chester. We have a great selection of new and used vehicles to choose from, so visit our dealership today, and contact us for more information!
---