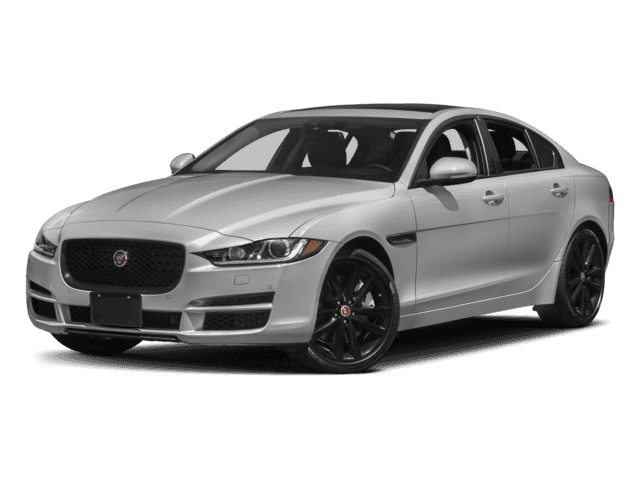 2018 Jaguar XE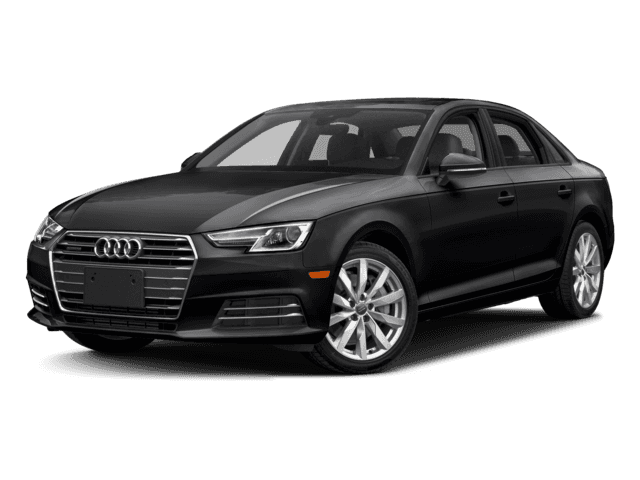 2018 Audi A4
2018 Jaguar XE vs 2018 Audi A4
View XE Inventory Learn More About the 2018 Jaguar XE
West Chester drivers looking for fun turn to luxury vehicles like the 2018 Jaguar XE and 2018 Audi A4. However, just because each one is a luxury model doesn't mean they're built the same way. In fact, drivers opt for the Jaguar model because it offers a better price, more power, better warranty, and offers more comfortable interior conveniences that make a lasting impression every time you're on the go. Explore the expert Jaguar XE reviews to learn more, then get ready to explore the world around you in style when you bring the Jaguar XE home from Jaguar West Chester.
The Jaguar's Standout Features
The new Jaguar XE comes with so many features that are either not found on the Audi A4 or are available for an extra price tag. Plus, you'll get all these wonderful Jaguar features for a lower price, as this model has a starting MSRP of only $34,900 compared to the Audi that starts at $37,300.
Enjoy Jaguar EliteCare that provides Stamford drivers with a best-in-class 5-year/60,000-mile warranty, which is not what you'll find on the Audi
17-speaker sound system with 825 watts ensures you and your passengers are fully entertained while on the go, and the Audi only gives you 755 watts of sound
12-way power-adjustable seating makes drivers securely comfortable to provide a ride you'll want to tell everyone about
The Jaguar XE comes standard with performance features like a 3.0L V6 engine to give you more power and performance when you need it most, while the Audi A4 comes standard with a 2.0L four-cylinder engine that just can't keep up
Take advantage of more standard safety features with the Jaguar, including blind spot monitor, parking assist, lane keep assist, and more.
Choose Jaguar West Chester Today
The 2018 Jaguar XE is a very attractive model packed with all the features and amenities you're looking for in a new luxury vehicle, including the benefits of our maintenance services. When your West Chester drive needs a little bit more, head to Jaguar West Chester!