What Jaguar Diesel Models Are Available?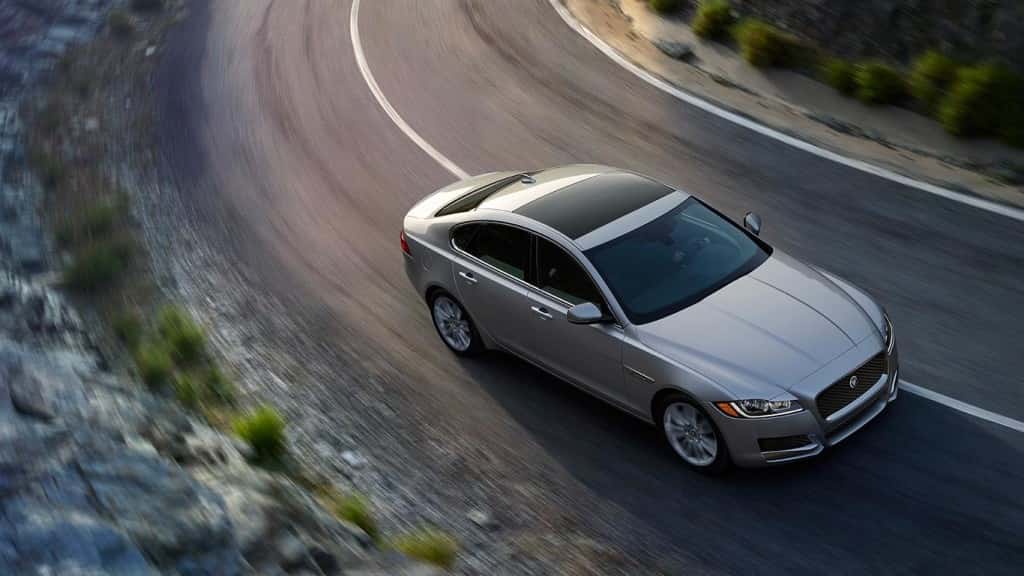 Many drivers today are looking for a little more innovation and performance in the vehicles they bring home. For some, this means ditching traditional gasoline models and opting for diesel. Many performance and luxury models, including Jaguar vehicles, have started to provide diesel engine options to appease these drivers. After all, diesel does come with a variety of benefits, including better gas mileage and more performance. Explore the diesel Jaguar models below.
Jaguar XE Diesel
The Jaguar XE fulfills the needs of those drivers interested in the sedan body style. This model is equipped with a 2.0L four-cylinder turbocharged diesel engine that offers 180 hp. If you want to zip through the streets in style, this is the vehicle to choose. Plus, don't forget about all the attractive details and innovative features, like Jaguar InControl and parking aids.
Jaguar F-PACE Diesel
The Jaguar F-PACE brings sportiness and performance to the roadways, and it doesn't shy away from a challenge. This 2.0L four-cylinder turbocharged diesel engine offers 180 hp and comes standard with all-wheel drive, so you can explore more of the roads less taken. In addition, you can get the diesel engine on four F-PACE trim levels, which means you can attain look and feel you desire. This model also serves up attractive wheels, quality cabin materials, innovative tech, and more.
Jaguar XF Diesel
A diesel engine boosts the Jaguar XF model's quality image. This model also comes with a 2.0L diesel engine that produces 180 hp. Plus, you can extend your trips due to this model's impressive fuel economy, with an EPA-estimated 40 mpg hwy and 30 mpg city. Enjoy features like sport-style seats, intelligent high beams, and optional AWD.
Visit Jaguar West Chester
Jaguar West Chester has a nice inventory of diesel Jaguar models to choose from. Visit our dealership today at 1568 West Chester Pike in West Chester, PA to find your model, or contact us at (800) 446-8180 to schedule a test drive.